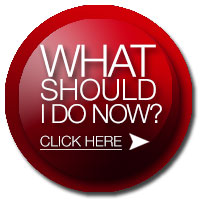 Many of our estate planning and elder law clients share similar concerns, such as:
How can I ensure my assets will be distributed to my heirs in accordance with my wishes?
How can I ensure I receive the care I need if I become incapacitated?
Can I get the long-term care I need without using up all of my life savings?
As a veteran, what benefits are available to me and how can I get them?
How can I ensure my loved one with special needs will receive the care he or she needs after I can no longer provide adequate care myself?
At the Law Office of Mark C. Metzger, we can help you find answers to questions like these. The plan we design for you will address your unique concerns, short-term goals, and hopes for the future. Ours is not a "cookie-cutter" approach; in fact, we don't know of one. We don't simply draft and implement documents, and then move on to the next client. We will work closely with you and respond promptly and courteously to phone calls. In short, we hope to serve as your "counselor for life."
We invite you to explore this site to learn more about who we are, what we do and how we can protect everyone you love and everything you own. Better yet, contact us for a consultation. We welcome the opportunity to meet with you in person.